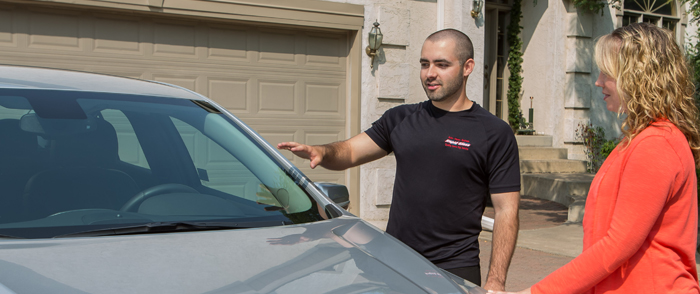 Serving the Twin Cities & Surrounding Areas. Call Today!
Windshield Replacement Cost & Auto Glass Repair Quotes
Please fill out the short form below, or call today for your windshield replacement cost or auto glass repair quote. Our friendly and knowledgeable customer service staff is standing by to answer your phone call 24 hours a day, 7 days a week for your convenience.
We can provide same day service to most customers in the Minneapolis and St. Paul suburbs and beyond during the regular work week, and most weekends for auto glass repairs scheduled by Friday.
(*All information is kept confidential and not released to any third parties.)
Request A Quote or Schedule an Appointment